Whether you've written an informative article, a journalistic spec piece that gets released, or a full book or novel, for most authors, writing comes from a place of true passion. It's not uncommon to put your heart and soul into something like writing a book.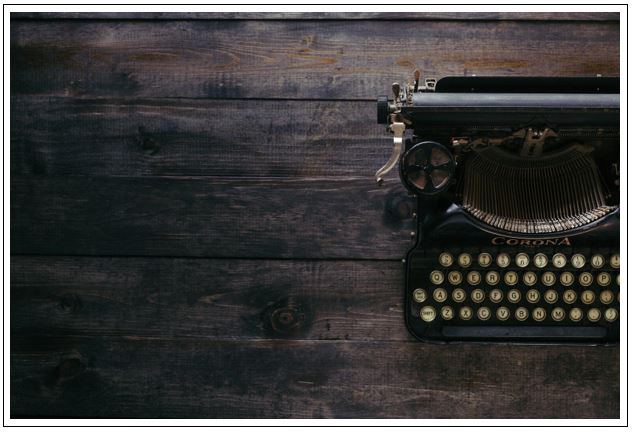 Image Source: Unsplash
But, when books get published, there are a few certainties you have to be aware of. One of those certainties is that your book will receive some level of press. That's a good thing! The more people are talking about your work, the more likely it is that sales will continue to grow.
Unfortunately, it's nearly impossible to please everyone. You might receive several glowing reviews yet find yourself focused on one negative piece of press.
Many times, the negative opinion piece isn't as bad as you might think. But, it's easy to focus on your feelings and pride. Additionally, if that bad press is read by many people, it could tarnish your reputation, your relationships with your readers, and your future as a writer.
So, what should you do when your book receives bad press?
Realize It's Part of the Process
The first thing you should do after reading a negative review about your writing is to take a breath. You're probably going to be angry, hurt, and frustrated. You might even want to justify or defend your writing, but it's never a good idea to respond to the reviewer. Now, if they are saying untrue things about you or your writing in their piece, that could be a different story, especially if they take those statements and make them verbally. In that case, you may be able to prove slander if:
They made a false, defamatory statement against you.
They acted with negligence when it was published.
You were harmed in some way by their words.
But, if the review solely focuses on your writing and their opinion, you're just going to have to take it with a grain of salt. You should also consider that bad reviews can help to make your good reviews seem stronger and more valid. Even some of the greatest books ever written were also met with individuals who didn't like those pieces, many of them celebrated authors themselves. Some negative reviews show that your writing makes people think. Some people will "get it" while others won't, but that's a big draw for certain people within your readership.
Find Constructive Criticism
It's easy to let your pride get in the way of really digging into what a negative review is actually saying. They might use wording you don't appreciate. The way they phrase things might even be hurtful. But, if you're willing to look past that, you might end up seeing some good points.
Can you see certain points they made that make sense? Are there things you could work on or do better in the future? There are plenty of benefits to constructive criticism, including:
Reaching new people.
Usable feedback.
The ability to see something from a new perspective.
It requires you to focus on how you work.
Bad press doesn't mean you're a failure, and it certainly doesn't mean you're a poor writer. In fact, it allows you to learn, grow, and make changes to your future pieces. Think of it as tweaking your ideas that haven't yet fully formed. By taking constructive criticism to heart, you can make positive changes, and your next book might end up receiving better reviews or even win prestigious awards.
Remember, a journalist or reviewer who writes something about your work is a reader, too. They're a small sample of what your audience might be thinking. Taking their suggestions to heart for the future could appeal to more people within that audience in the future, while attracting new readers, as well.
Keep Writing
In this digital world, it might seem impossible to disengage from bad press. You might even seek out negative reviews just to see what people are saying about your work. The popularity of mobile journalism has changed the way people receive information. So, it can feel overwhelming knowing millions of people could be reading a negative review about your book in the palm of their hand.
But, the best thing to do, even when you feel overwhelmed with that negativity, is to keep going.
Putting your work out into the world is scary. So, when it feels like someone is attacking that work (and, subsequently, attacking you), it's difficult not to take it personally. But, if you worked in an office job you loved, you wouldn't quit just because of one guy in the office who wasn't nice to you.  You shouldn't quit writing when you're passionate about it, either.
One of the best ways to get back at your critics is to keep improving in your writing. The more books you publish, the more experience you'll have, so you can hone in on the details more effectively. Plus, writing can be a wonderful distraction. So, ignore that bad press, get back to writing, and lose yourself in the content you're creating.
--- Please like and follow ManOfLaBook.com ---
Summary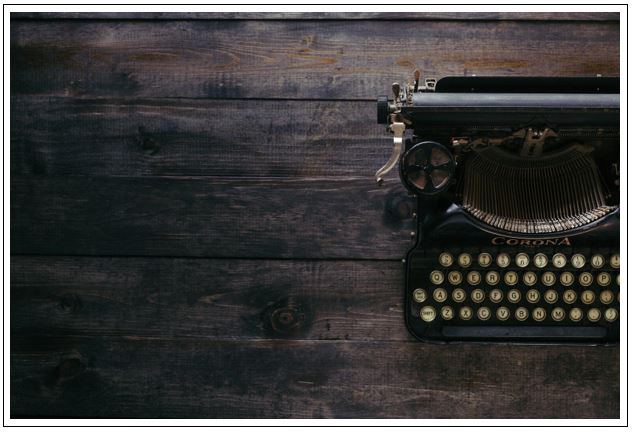 Article Name
What You Should Do When Your Book Receives Bad Press
Description
Whether you've written an informative article, a journalistic spec piece that gets released, or a full book or novel, for most authors, writing comes from a place of true passion. It's not uncommon to put your heart and soul into something like writing a book.
Author
Publisher Name
Man of la Book - A Bookish Blog
Publisher Logo