Today's suggested topic by the folks at Armchair BEA is Best of 2012. Here are five of my favorites, I tried to make some eclectic picks. Let me know if your read any and what you thought. I arranged them in alphabetical order.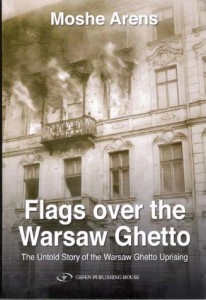 More than any­thing, the book tells of the inabil­ity of humans to set aside ide­o­log­i­cal dif­fer­ences to fight a com­mon enemy. The book chron­i­cles how two groups of Jews were pre­vented by ide­ol­ogy to join and fight the Nazi mur­der machine
This well researched book touches on pol­i­tics of the era as well as the frag­ile and dif­fi­cult race rela­tions after the Amer­i­can Civil War.
The book exten­sively goes into the events that shaped the break­through meal, start­ing with the end of the Civil War and short biogra­phies of the two main play­ers. It was strik­ing to see how par­al­lel the lives of two men, each at one end of the social spec­trum (an ex slave and a priv­i­leged white) were eerily sim­i­lar. Both men, close at age, got mar­ried at approx­i­mately the same time, had kids at around the same time and suf­fer dev­as­tat­ing losses.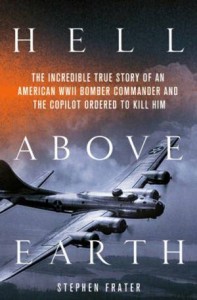 An excit­ing book which proves the old adage that "truth is stranger than fic­tion". This is an epic buddy story which would have seemed absolutely ridicu­lous, if it wasn't true.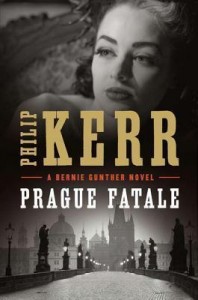 Bernie Gun­ther is the per­fect anti-hero, a tough and cyn­i­cal Berliner, he is appalled by him­self, the job he has to do, the coun­try he loves and the peo­ple he works for and with. Bernie goes through life, ago­niz­ing over past actions, try­ing to do as lit­tle dam­age as pos­si­ble, using a wry gal­lows humor as a defense strategy.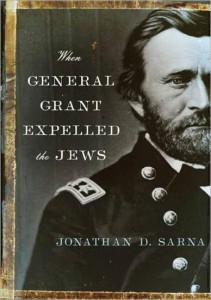 The unbe­liev­able, but true, title of this well writ­ten and well researched book about one of the most delib­er­ate cases of ant-Semitism in the short his­tory of Amer­ica.
--- Please like and follow ManOfLaBook.com ---