Arthur Miller (17 October, 1915 – 10 February, 2005) is an American playwright, essayist and public persona.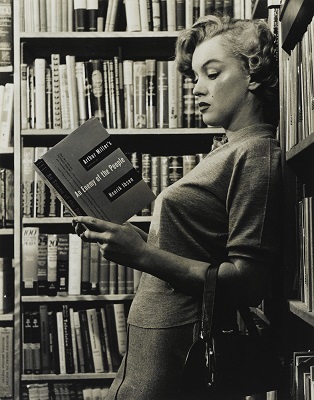 Mr. Miller's parents were Isidore and Augusta Miller.His father ran a successful women's clothing store, but was illiterate.
The Millers lost almost everything in 1929 when the stock market crashed.
In 1936 Miller received the Avery Hopwood Award for young playwrights, he was still in college.
The Man Who Had All the Luck, Miller's first Broadway play, closed after only four performances.
Miller wrote the first act of Death of Salesman in less than a day.
Some of the awards Miller won were the Emmy Awards, Tony Awards and a Pulitzer Prize for Drama.
Mr. Miller was had three wives: Mary Slattery, Marilyn Monroe and Inge Morath.
The Crucible, a dramatization of the Salem witch trials of 1692 is an allegory of McCarthyism, which led to…
In 1957, during a Congressional hearing, Miller refused to name suspected communists and was found in contempt of court.
Arthur Miller is father-in-law to actor Daniel Day Lewis, who is married to  his daughter Rebecca.
Zohar – Man of la Book
--- Please like and follow ManOfLaBook.com ---