This week, in 1891, Oscar Wilde (October 16, 1854 – November 30, 1900 published is wildly successful novel "The Picture of Dorian Gray". The history of the book is as fascinating as the book itself.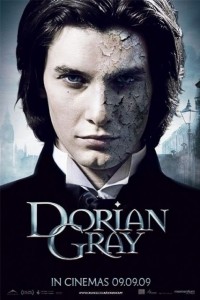 1. Wilde's full name is Oscar Fingal O'Flahertie Wills Wilde.
2. The story was originally published in Lippincot's Monthly Magazine and caused quite a stir.
3. Adding six chapters and revising the book for publication, Wilde toned down the overt homosexuality but added equally offensive comments (for Victorian England).
4. The narrator of the book is anonymous.
5. Even though famous book seller W.H. Smith refused to sell the book, it still sold well.
6. Oscar's wife,  Constance Mary (Lloyd) Wilde complained that "Since Oscar wrote Dorian Gray no one will speak to us".
7. Oscar, however, didn't care "I wrote this book entirely for my own pleasure" he said.
8. Wilde took the name of his protagonist from a 25 year old post office worker and poet John Gray.
9. John Gray signed his letters as "Dorian" when he was dumped by Oscar in favor of Lord Alfred Douglas (richer, younger and handsomer).
10. Lord Alfred Douglas was reported to have read "The Picture of Dorian Gray" 14 times in a row before arranging a meeting with Wilde.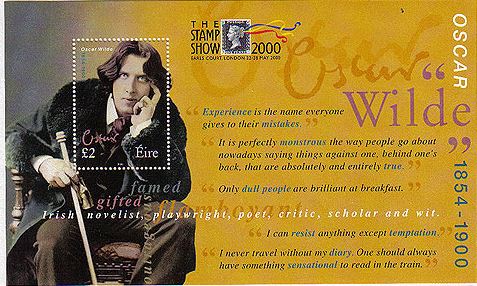 Oscar Wilde
Zohar- Man of la Book
References:
The Official Website of Oscar Wilde
Replica of the 1890 Edition & Critical Edition
The Picture of Dorian Gray study guide, themes, quotes, literary devices, character analysis, teacher resources
Related articles
--- Please like and follow ManOfLaBook.com ---