A few days ago I wrote my thoughts about H. G. Wells' The Invisible Man (as part of the League of Extraordinary Gentlemen Challenge). As with many other classic books, best sellers or just simply books that have been around a while, I found some wonderful covers.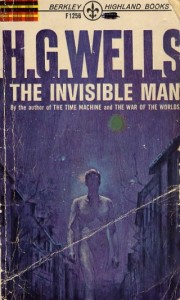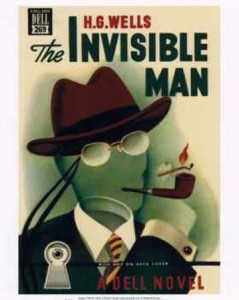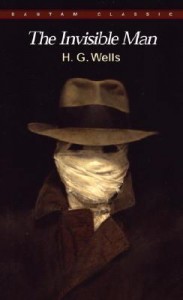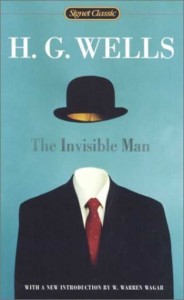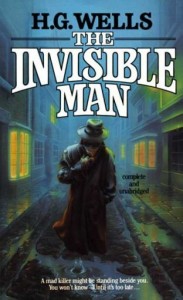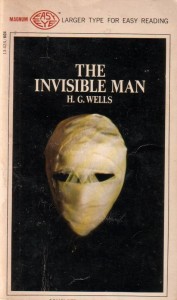 My favorite  is the first one. I think it shows the loneliness and macabre tone which the story intends, yet is very elegant.
So tel me, which one is your favorite?
Zohar – Man of la Book
Related articles
--- Please like and follow ManOfLaBook.com ---