Yesterday I asked bookbloggers on Twitter (#bookbloggers) how long do they spend writing book reviews.  As expected the answers were varied and interesting.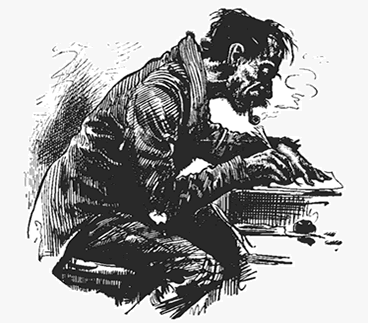 Prolific blogger kaolin fire (
kaolin fire presents
,
@kaolinfire/
) said: "
just writing? maybe an hour, if it's not an antho or collection of some sort; thinking about it? few more hours
".
Inexhaustible blogger iubookgirl (
Reader for Life
,
@iubookgril
) also joined the coversation by tweeting: "
same here, unless I don't really like or dislike a book then it might take a little longer to decide what to say
".
As for myself (@ManOfLaBook), I average between 30 minutes to an hour, a bit more if a contest in involved.   That's just writing though, I could think about the review for several  hours, or even days, before I even put a word to screen.
How about you?
Zohar – Man of La Book
 
--- Please like and follow ManOfLaBook.com ---