Creating designs for some the best loved classic novels has been a unique and rewarding experience. For as long as I can remember, I have really loved to read. Stories, and in particular classic novels were a large part of my childhood that and one that is still a part of my everyday life. While many of my classmates were reading newly published novels, I was hunting through the library to find and try out some of societies' older and more recognized titles. I enjoyed reading, and often listening to a wide range of stories Reading everything from Charlotte Brontë's Jane Eyre, to Herman Melville's Moby Dick or, The Whale.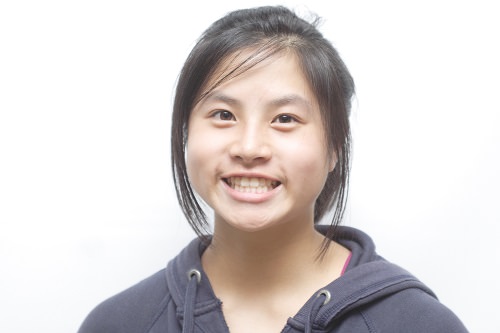 Novels, or more specifically narratives, are perhaps the most powerful way that ideas are transmitted from one person to another. Many well-known authors published their works, not years but centuries ago. Take for instance authors like Miguel de Cervantes and Jane Austen, even after so many years they are still considered some of the most famous authors of all time. There is really no better way than through reading their works to know what their ideas, worlds, and thoughts were like. No retelling of those stories can ever take the place of the stories themselves. And I believe everyone should at least give these novels a try at some point in their life.
The format of the novel is the medium that has lasted. Novels pass on these stories down through the generations in ways that retellings told over the camp fire don't have the ability to do. At some point, I took a course in art history. During this, I saw and learned about artists and their work, from renaissance to modernism and everything in between. Since then, I have long been interested by the comparison of artistic mediums. And more recently, the differences between how each medium is created, absorbed, and it's platform as art.
Beyond passing down art through generations, there is another aspect that is important as well, and one that I think is often overlooked. And that is communication with one another about the art itself. Positive discussion about books and literature is not only important for the making us think closely and clearly about the ideas we read, but also to provoke others to give reading these books a try.
I designed a collection of book related shirts with the hope in mind that they would spark some conversation between between people about the amazing ideas in some of societies' best known and beloved classic novels.
Melissa Chan designs gifts for book lovers at Literary Book Gifts.
--- Please like and follow ManOfLaBook.com ---
Summary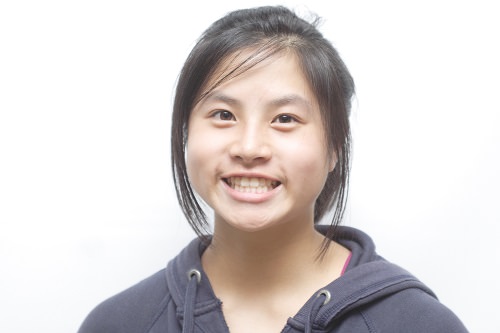 Article Name
Guest Post: Novels, Artwork, and Design
Description
Novels, or more specifically narratives, are perhaps the most powerful way that ideas are transmitted from one person to another
Author
Publisher Name
Man of la Book - A Bookish Blog
Publisher Logo