©2014
When a writer sets out to tell the story of an event or short period of their lives they are not always aware of the inherent dangers of doing so. Celebrities who decide to put pen to paper, for all sorts of motivations, can get away with 'telling it like it is' to a greater degree than the rest of us. For me, telling the truth (from my perspective) was always going to be a bit uncomfortable, but I didn't realise the true dangers until the eleventh hour.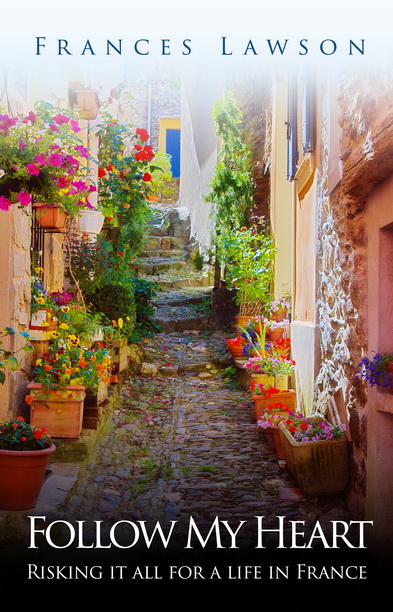 A prudent memoirist usually changes the names of persons discussed in the book because they don't want to encourage unpleasant feedback from disgruntled ex-lovers or relatives, or even past employers and French gangsters, but preventive measures need to go much further than this. Change the names unless you have written permission from each character to use their real names.
You may need to change the names of places and other locations to make it more difficult for readers to identify characters (especially if you are saying something critical about them). The copyright page needs to state that names and places have been changed to protect identities.
If the memoir shows any character's behaviour in a bad light (even though it's a true account) you need to send your manuscript to a lawyer who understands defamation law. The consequences of a defamation suit against an author in a 'tough' country like France can be severe, and in some cases where the author is not a French national could result in a criminal prosecution leading to deportation. It's enough to make an author want to give up writing the truth, because the truth is no defence unless there is well documented, written proof of everything discussed. Often, where behaviour is concerned, there isn't any.
We live in an interconnected world and as authors we need to cross market our books using whatever media we have at our disposal. In the case where defamation could arise this is dangerous to the author. A pen name is a good start but if any of the material in the book is also discussed on websites, blogs, details of career history in LinkedIn, Facebook pages and Twitter, the name used on all these sites must match the pen name, or the true author can be identified. In the case of LinkedIn this isn't possible. All precautions taken in the manuscript must also match those on other media. It's enough to make you paranoid with anxiety.
I'm glad I've done that. I can demonstrate I've done all I reasonably can to protect people's identities (despite their atrocious behaviour). He can still cause problems if he really wants to continue to harass me but I'll have a better legal defence now. Memoirists care about sharing their experiences, and so we continue to tell it like it is, but carefully.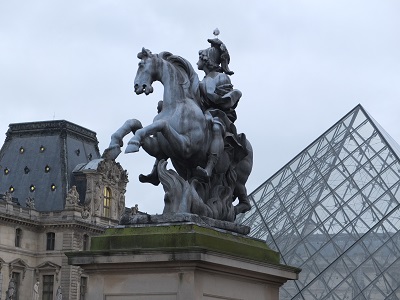 Do we have adventures to change our lives or do we change our lives to have adventures?
An intimate account of a New Zealand woman's efforts to survive and thrive while searching for love, and her efforts to establish a new life while exploring one of the most beautiful and fascinating countries in the world. It's a cautionary tale that tells it like it is; full of passion, powerlessness, perseverance and hope.
Frances Lawson is a direct descendent of the Libeau family, one of the original French families who left Rochefort, France in 1840 to found a colony in Akaroa, New Zealand. A past contributor to New Zealand Geographic, she is author of the popular blog To the Ends of the Earth.
Follow My Heart: Risking it all for a life in France – Frances Lawson, is available internationally from Amazon and Smashwords. www.followmyheart.co
http://www.smashwords.com/profile/view/FrancesLawson
--- Please like and follow ManOfLaBook.com ---