Going on a book tour can be the pinnacle of an author's career — you get to meet your readers, present your ideas to larger audiences, and boost your sales while traveling.
However, what most independent authors don't realize is that they will likely have to plan much of the tour themselves. Publicists are expensive, and self-published authors might not see a big enough boost in sales to warrant the extra expenditure.
Organizing a successful tour is tricky, but by planning ahead you can avoid disaster, boost sales, and ensure you create some great memories.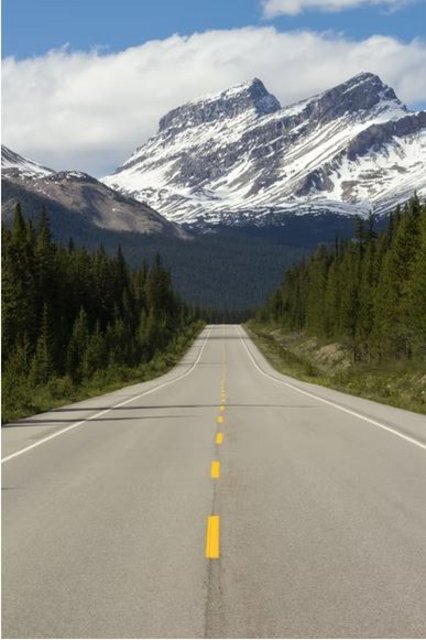 Organization
Writers are famous for losing track of time and missing out on social events. However, when it comes to your book tour, it truly is better to be "three hours too early than a minute too late". Without anyone to keep you on time, you must keep a well-organized, clear calendar to keep your dates in order.
When planning your own tour, start reaching out about 6 months in advance. You likely won't need that much time to plan, but it will help you nail down priority locations so you can start to schedule other elements of the tour like sightseeing and family visits.
As a self-published author, you should target indie stores. Edie Jarolim, an independent travel writer, says that the indie stores she visited helped boost her social media campaigns and that the local love resulted in personalized attention.
You can also get in touch with libraries and universities, as they'll likely appreciate the interest and will have a good idea of how to host an author for a signing or short talk. If you do end up visiting a university, you can use it as a great excuse to network with creative writing teachers who usually are published authors themselves.
Safety
A book tour is always going to include some scrapes and mishaps. You can't anticipate every accident, but you also shouldn't take to the road without any forethought — somewhere between Bilbo Baggins and Don Quixote ought to be the sweet spot.
Part of the safety-prep you need to complete will involve getting your car ready for a breakdown. You should know exactly who you will call should you break down and should always carry plenty of extra water, a flashlight, a blanket, and a portable phone charger.
You can make the accommodation situation safer by leaning on your existing connections with family and friends. This will give you a feeling of comfort while you're on the road, and everyone loves having an author stay the night — just make sure you've got some good stories and a small gift to share.
Branding
The way you present yourself during a book tour won't make or break your authorial brand — but it can help you make a lasting impression.
A book tour is like a promotion on wheels. As such, you need to create at least some form of promotional materials to support your tour and gather interest. You can save money and increase your reach by investing more in digital marketing. This leverages your social media profiles to drive interest in your book and helps you put forward a strong first impression.
Making a good impression as an author is all about consistency — you have to remember that your audience doesn't know how far you've driven, or how many times you've slept in the back of a van in the last few weeks.
That means your audience is expecting to see the author persona you created to write your book. To achieve this, you need to be somewhat put together, and should always put forward a friendly disposition — even if you're running on granola bars and Capri Sun.
The rag-tag author look probably won't cut in on tour, either — folks will just think you're unclean. You can prevent this by treating yourself to a fresh cut every week or two and can book yourself in for a deep dental clean before you hit the road. This will help you look sharp in front of audiences and will ensure that you can use any photographs as publicity.
Staff
You probably won't have a publicist as a self-published author, but you might employ some staff who have helped you with your book launch or digital marketing — perhaps you even have your own veritable Sancho Panza to keep you company on the road.
Having staff to help your book tour go smoothly can help, but you shouldn't hire them out of fear or "just because". Some of the worst hiring mistakes people make occur when staff is taken on without a clear plan of what they will do and how they will be utilized.
Before you go on your book tour, make a clear plan for what your staff will do while you're away or how they will help you while you're on the road. This will let you focus on the tour itself, while the folks you employ do things like manage your social media and promote upcoming events.
Conclusion
A successful book tour is all about planning and preparation. You'll be away from home for a while, so make sure you are always stocked up on provisions like water and trail mix, and lean on family and friends who you think would be excited to see you during our tour. By organizing thoroughly, you can ensure the tour goes smoothly and that you can enjoy the praise you've earned.
--- Please like and follow ManOfLaBook.com ---
Summary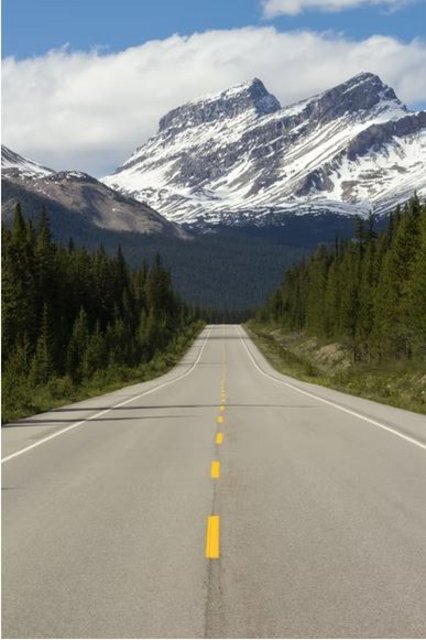 Article Name
Guest Post: Arranging a Successful Book Tour
Description
Going on a book tour can be the pinnacle of an author's career — you get to meet your readers, present your ideas to larger audiences, and boost your sales while traveling.
Author
Publisher Name
Man of la Book - A Bookish Blog
Publisher Logo