Attila József (11 April, 1905 – 3 December, 1937) was a famous Hungarian poet.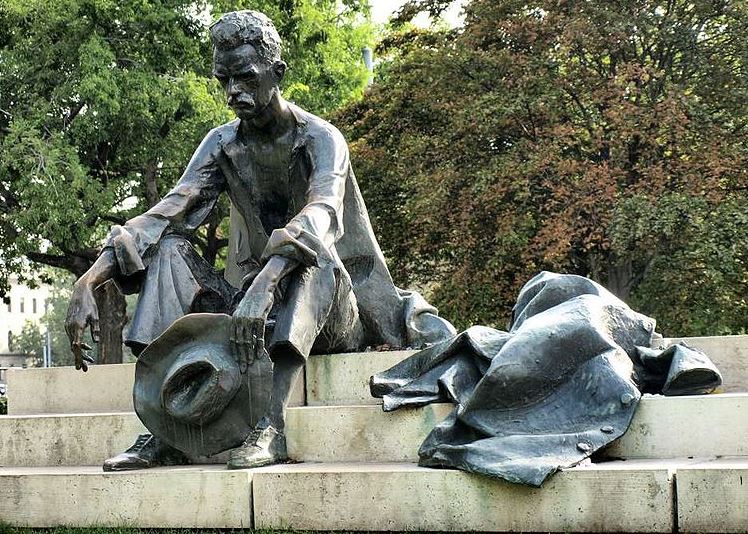 Mr. József was born in Budapest.
His father was a soap factory worker and abandoned the family when Attila was three years old.
 Attila's mother couldn't care for the children so they were sent to a farm to be raised by foster parents. Attila's foster father didn't like his name and changed it to Pista. The conditions on the farm were very bad that Attila escaped back to Budapest.
Attila's mother died when she was only 43 and Attila was cared for by his brother in law.
Mr. József's dream of becoming a school teacher ended when he was deemed unfit for the position because of a poem he wrote.
Mr. József was also expelled from the university because of his poems.
Mr. József's poems were translated into many languages and are taught in literature classes.
Mr. József also wrote political essays.
I n 1927 several French magazines published József's poems.
Attila died at age 32, crushed by a train.
Zohar – Man of la Book
--- Please like and follow ManOfLaBook.com ---