This week we celebrated the birthday of Anne Morrow Lindbergh (June 22, 1906 – February 7, 2001). Besides being the wife of the famous aviator, Mrs. Lindbergh was an accomplished woman in her own right.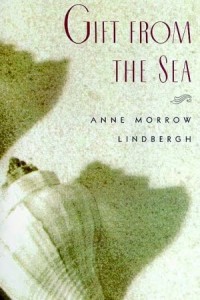 1) Born Anne Spencer Morrow to Dwight and Elizabeth Morrow in New Jersey.
2) While attending Smith College she won several coveted literary awards.
3) She met her future husband in Mexico through her father, who was Lindbergh's financial adviser at J.P. Morgan and Co.
4) She flew solo for the first time in 1929 and was the first American woman to earn a first class glider pilot's license in 1930.
5) The Lindberghs were the first to fly from Africa to South America.
6) Mrs. Lindbergh was hailed as "one of the leading advocates of the nascent environmental movement" after the 1955 publication of her national best seller "Gift from the Sea".
7) Mrs. Lindbergh's "Gift from the Sea" has sold over 3 million copies and has been translated into 45 languages.
8 ) The Lindberghs lived in New Jersey, New York, England, France, Maine, Michigan, Connecticut, Switzerland, and Hawaii.
9) In 1994, Anne was awarded the Hubbard Medal by the National Geographic Society for having completed 40,000 miles (64,000 km) of exploratory flying with her husband.
10) "War Within and Without", the last installment of Mrs. Lindbergh's published diaries, received the Christopher Award.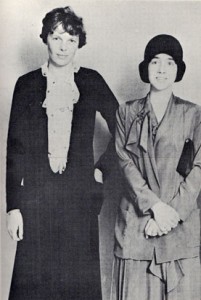 Amelia Earhart and Anne Morrow Lindbergh, ca. 1930s (U.P.I.)
Zohar – Man of la book
Related articles
--- Please like and follow ManOfLaBook.com ---