Happy Father's Day to all. While moms get much literary and live love, and rightly so, father's are no slouches either. The media gave fathers a reputation for being bumbling, grown up kids, but we all know that's not true, even though some of us have lovingly embraced the stereotype. This Father's Day I thought I'd do some mental exercises and come up with 5 famous fathers in literature.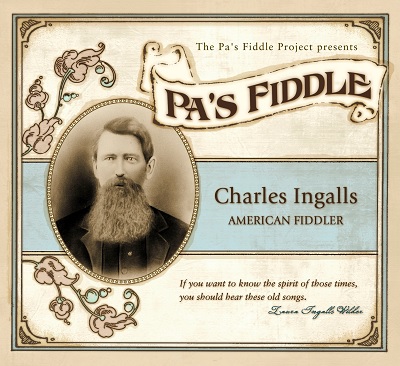 Bob Cratchet – At first Mr. Cratchit comes off as a weak man who is not able to stand up to his boss, Ebeneezer Scrooge in Charles Dicken's A Christmas Carol. However, when you have several mouths to feed you sometimes, most of the time, have to shut up, grin and bear some of life's challenges. This is especially true in the when society has no social safety nets.
Vito Corleone – Don Corleone, from Mario Puzzo's Godfather books might not be a model citizen but he certainly loved his family. Loving his family didn't stop him from putting them in harm's way of course, but that's what makes him so memorable.
Otto Frank – Mr. Frank survived the Nazi occupation of Europe, the only one of his family and thanks to him future generations got to read the diary of his daughter, Anne. It is clear that Anne dearly loved her father.
Hans Hubermann – The adopted father of Liesel from Markus Zusak' The Book Thief who uses love and understanding to bring up his adopted dauther who has been taken / given away.
Pa Ingalls – A true pioneer and a gentleman, I wonder why Pa Ingalls is not embraced more by men, after all he could build a house, hunt his own food and all that with a wife and three daughters. Laura Ingalls Wilder's biographical series Little House on the Prairie should not be considered a "girls" series.
Zohar – Man of la Book
--- Please like and follow ManOfLaBook.com ---