Like many bibliophile I am also somewhat enamored by book covers.  I don't judge a book by its cover, but I certainly pre-judge it as many of us do (but that's the topic for another post).  I am also a comic art collector (well, before kids that is) and have about 10 reviews of graphic novel in my "draft" folder (at the time of this post) – so yes, I like pretty pictures.
After reading "The Graveyard Book" (Book Review) by Neil Gaiman I noticed that there are many alternate covers.  The contrast between them is striking and one could almost tell where they were published without the byline.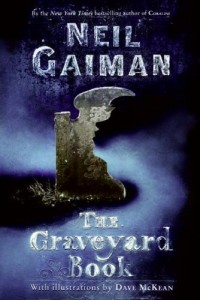 Hardcover – this is the cover I'm most familiar with.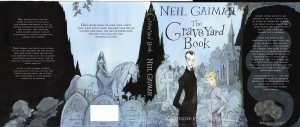 Wraparound cover by Chris Riddell – the text is just a sample.
This picture was used for the Danish, Spanish & Swedish editions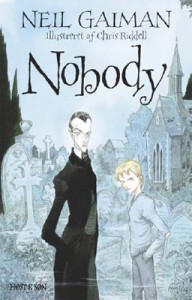 Denmark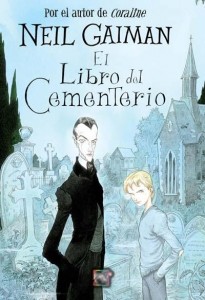 Spain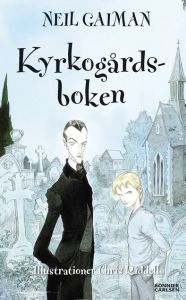 Sweden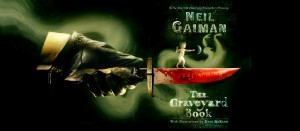 This is a wonderful cover by Dave McKean which really captures the essence of the book.  I love the baby reaching for the moon.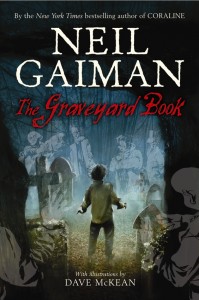 Another cover by Dave McKean.  I like the illustration but I don't think it captures the story as much as the one above.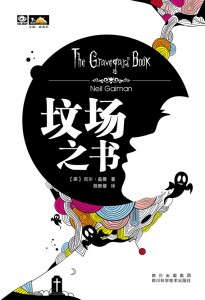 China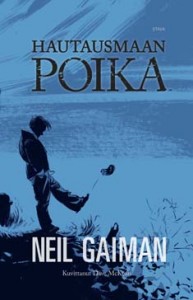 Finland – This cover does scream "Nordic" to me but more due to the isolation which it depicts. While a nice cover, I don't think it matches the story.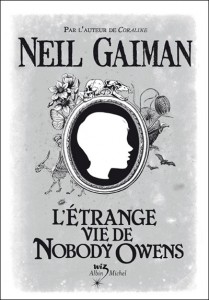 France – If they changed the name of the book, why didn't they translate "Nobody" as well?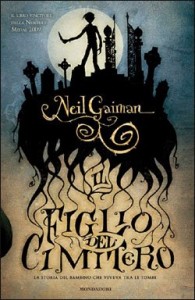 Italy – Seem like the Italians tried to capitalize on Mr. Gaiman's other works.  No need.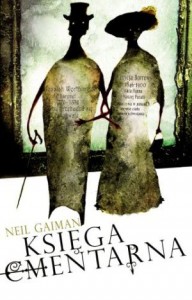 Poland – While this wouldn't be my first choice, I really like this cover. It works.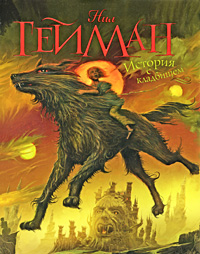 This cover screams "Russia", doesn't it? You don't even need an "onion dome" to see it.  It has a "Peter and the Wolf" feel.
Which one is your favorite?
Why?
Zohar – Man of la Book
--- Please like and follow ManOfLaBook.com ---