Finally, after years of marriage I made good on my promise to take my beloved wife to the Cherry Blossom festival in Washington D.C. Unbeknownst to her and the kids, I slyly embedded a few history lessons in there as well. How can you not when in such an environment?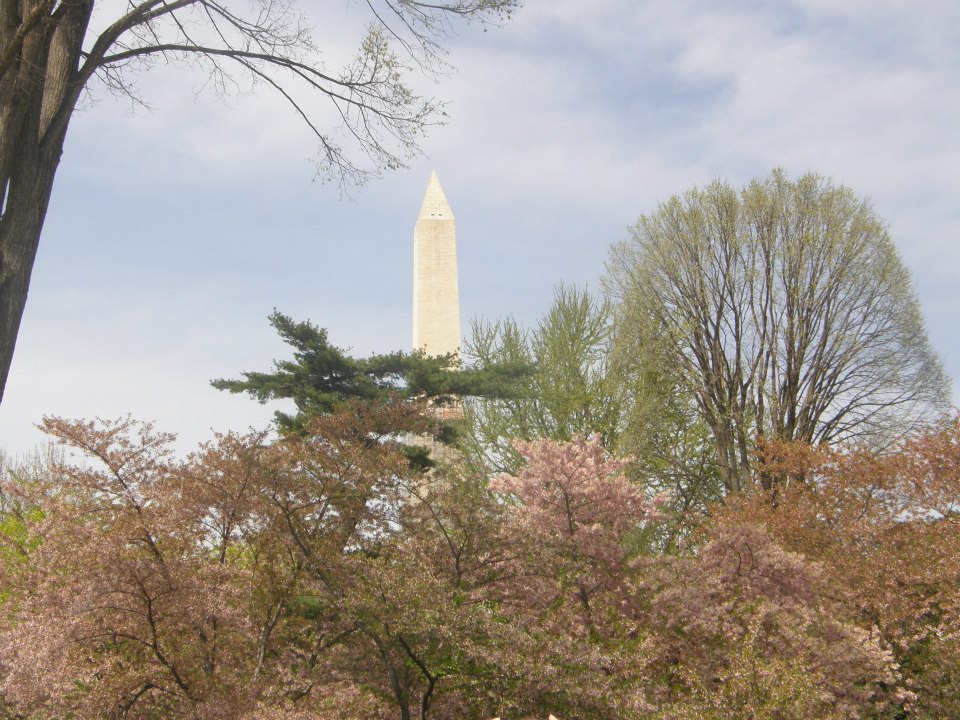 We all had our own agenda, my wife wanted to see the Cherry blossoms (check), my daughter wanted to go the natural history museum (delayed), son wanted to see Lincoln (check) and Daddy wanted to see the James Bond exhibit in the spy museum (delayed, probably canceled).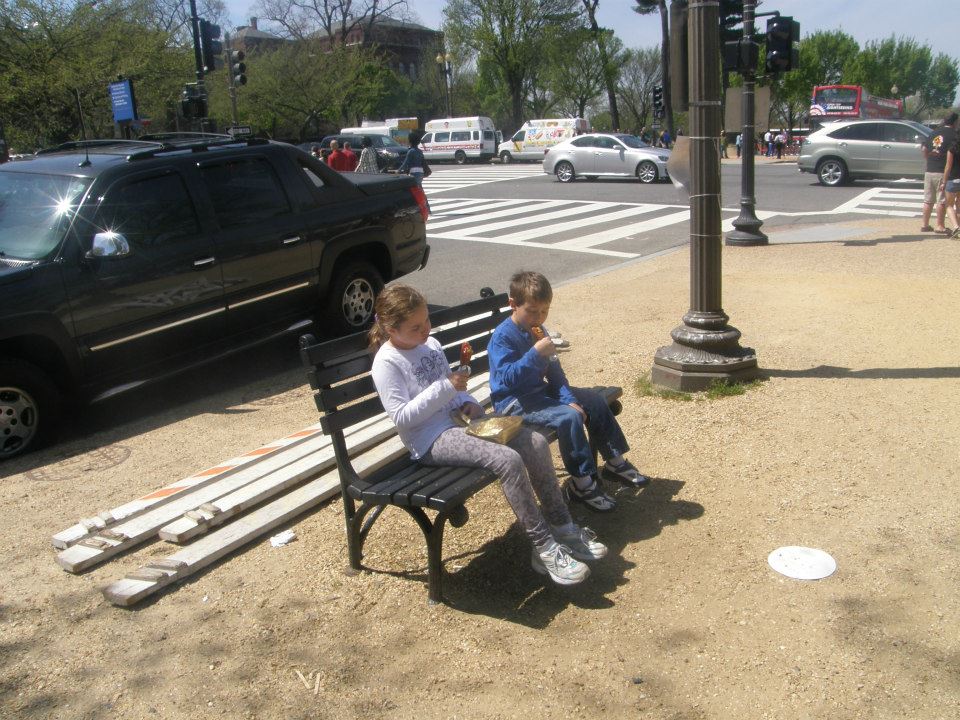 Enjoying a $5 corn dog (that's FIVE DOLLARS EACH!!!)
My wife grew up in the mid-west so she wasn't much into history. I grew up on the east coast where American history comes alive. You learn about the Boston Tea Party and go to Boston Harbor, you learn about the Constitution and get to visit Philadelphia's Constitution Hall, learn about government and get to see Congress in (in)action.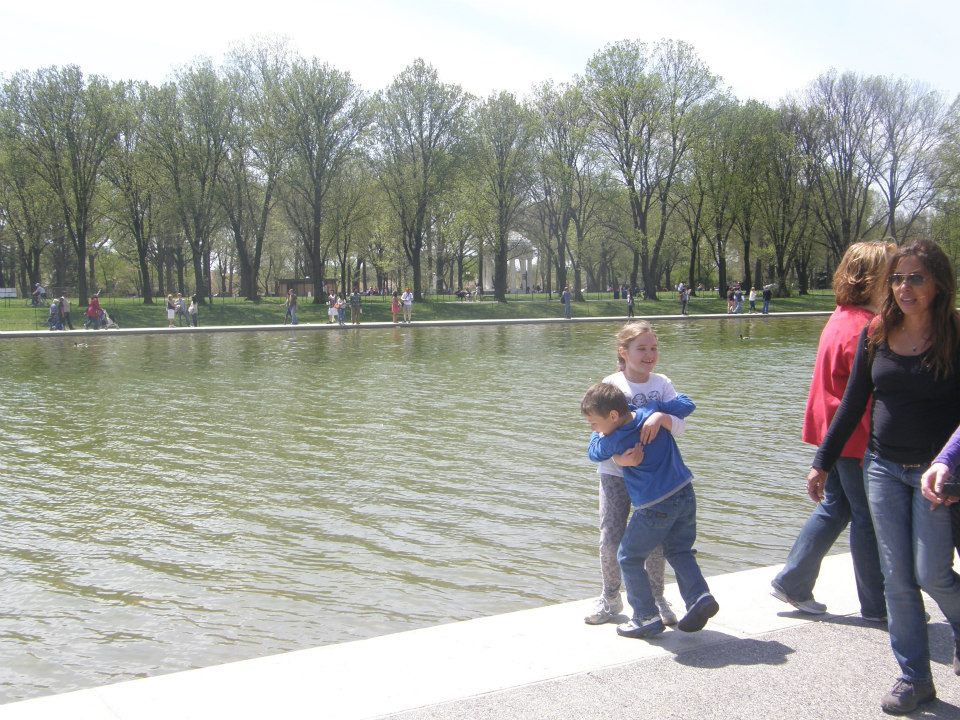 JeneeeeeeeeeeeeeeeeeeeeyyyyyY!!!!
Once I started dragging the family along on historical field trips they started to realize that the figures in books were actual historical figures instead of the equivalent of Grimm Brothers fair-tales. George Washington liked strawberry ice-cream, Thomas Jefferson liked French Fries, Sam Adams was also a revolutionary (as well as a damn fine brewer of beer), and more.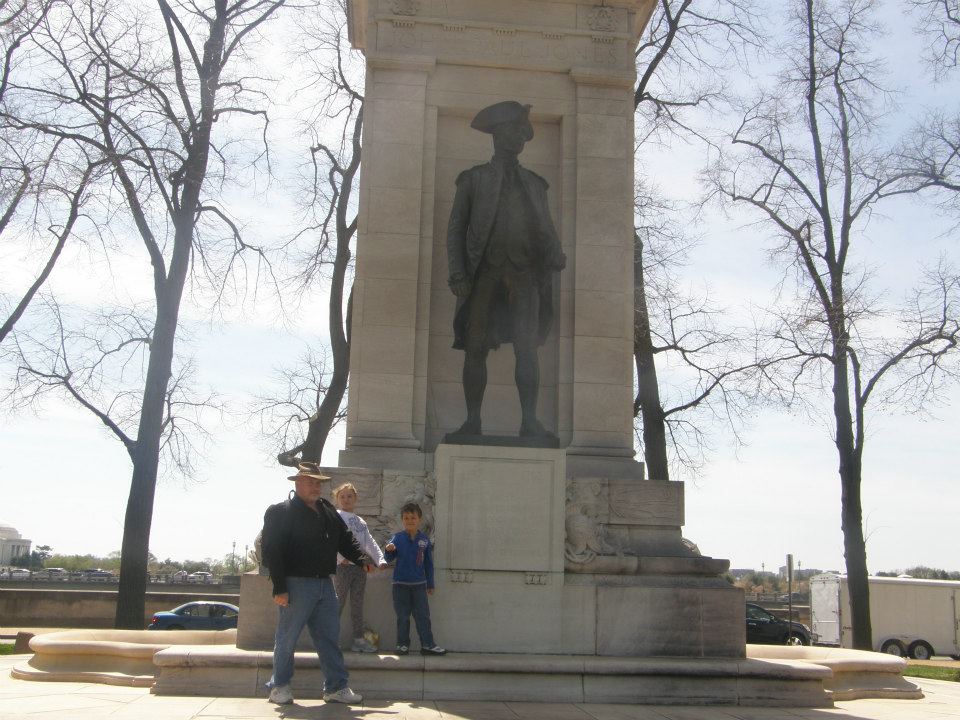 I finally got to see the WWII Memorial and it was amazing. The architect did a fantastic job, very moving and appropriate. The memorial has images engraved into it telling the story of Americans during WWII on both fronts. We also stumbled upon the Korean War Memorial in which my father-in-law participated, this one was moving as well and brought my wife to tears.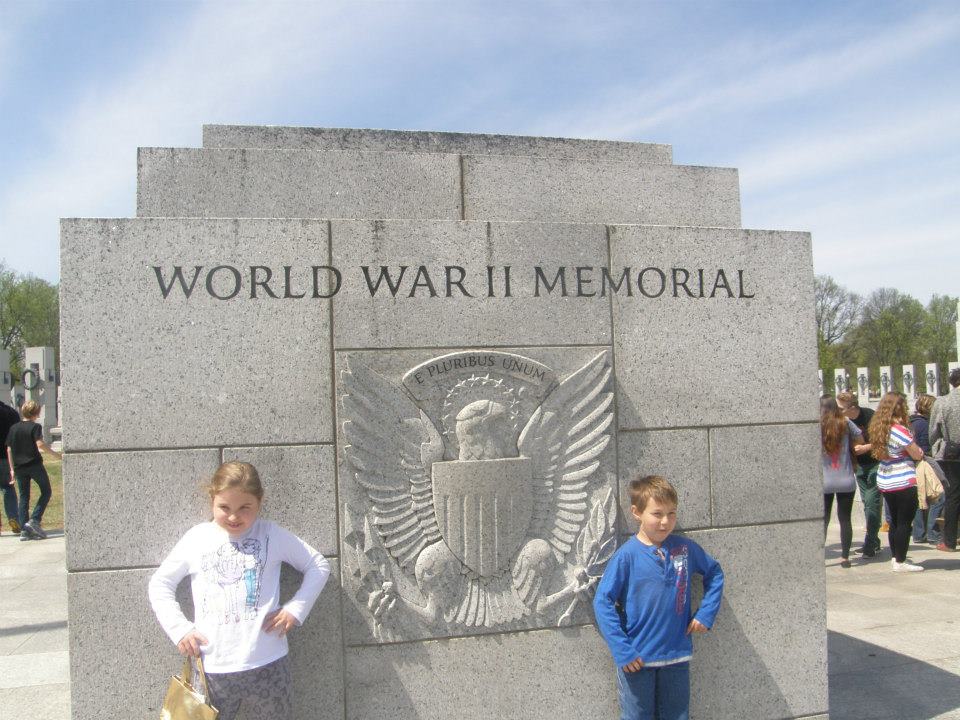 I was very proud that my children wanted to go to museums instead of the usual kids "stuff".  My son just learned about Lincoln in school and what he learned was that Lincoln "had a book in his pants".
– Anything else?
– No!
– Nothing? President?
– Yes, he was a President?
– And…?
– And what?
– Slaves? Civil War? Theatre? – Nothing?
– … he had a book in his pants!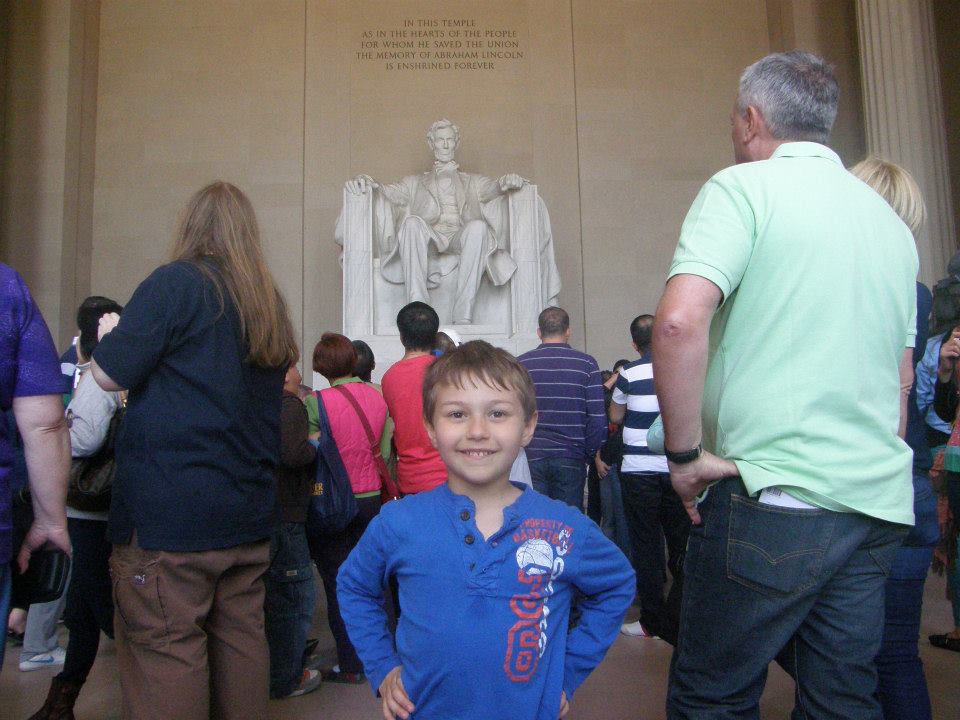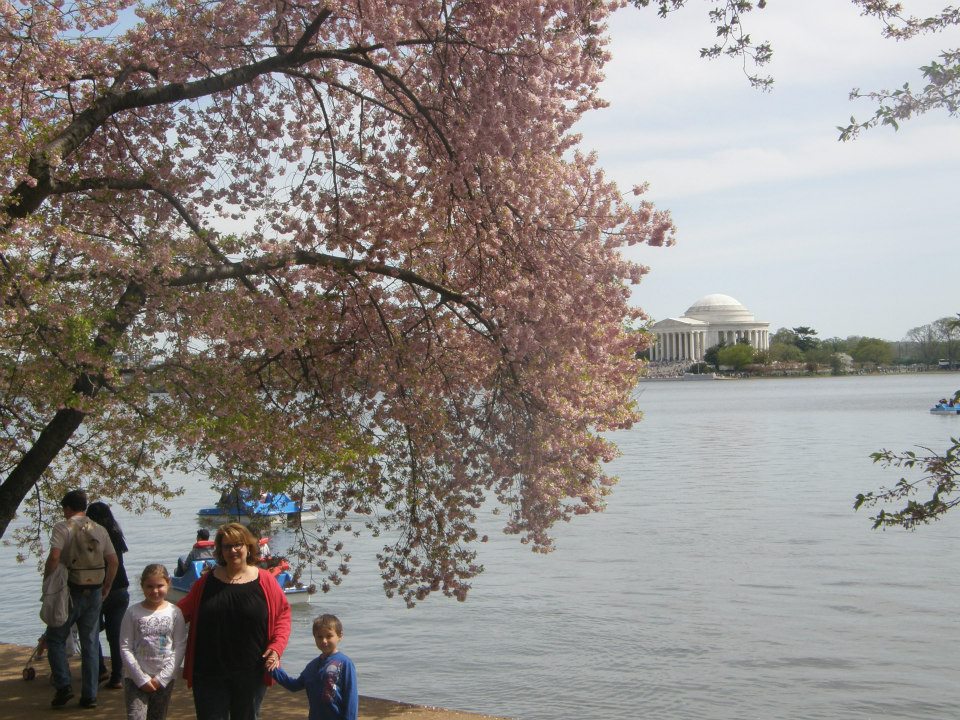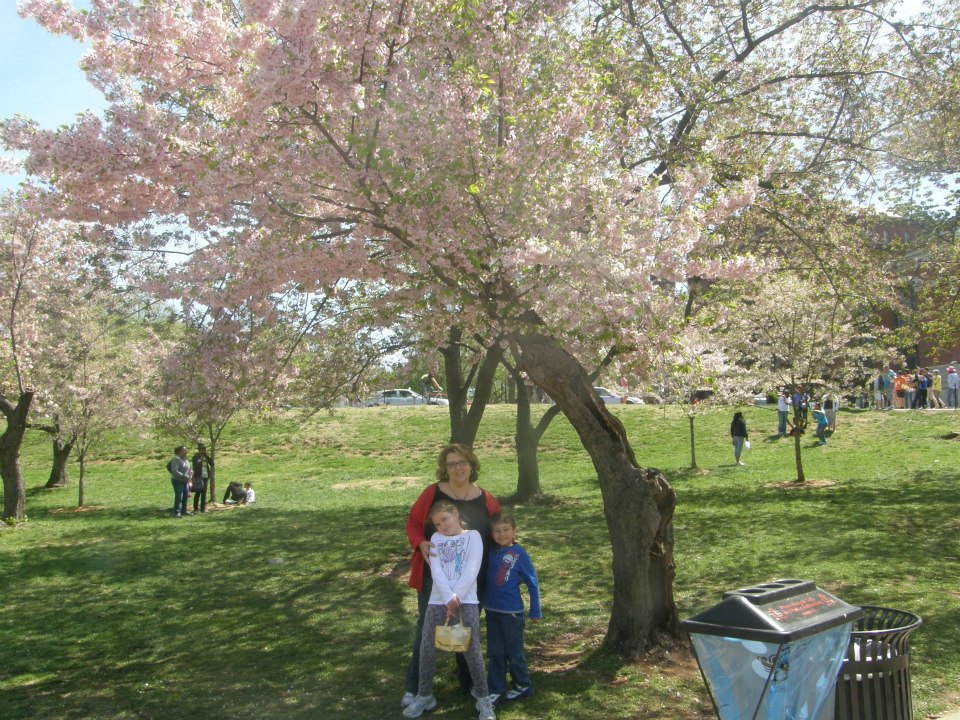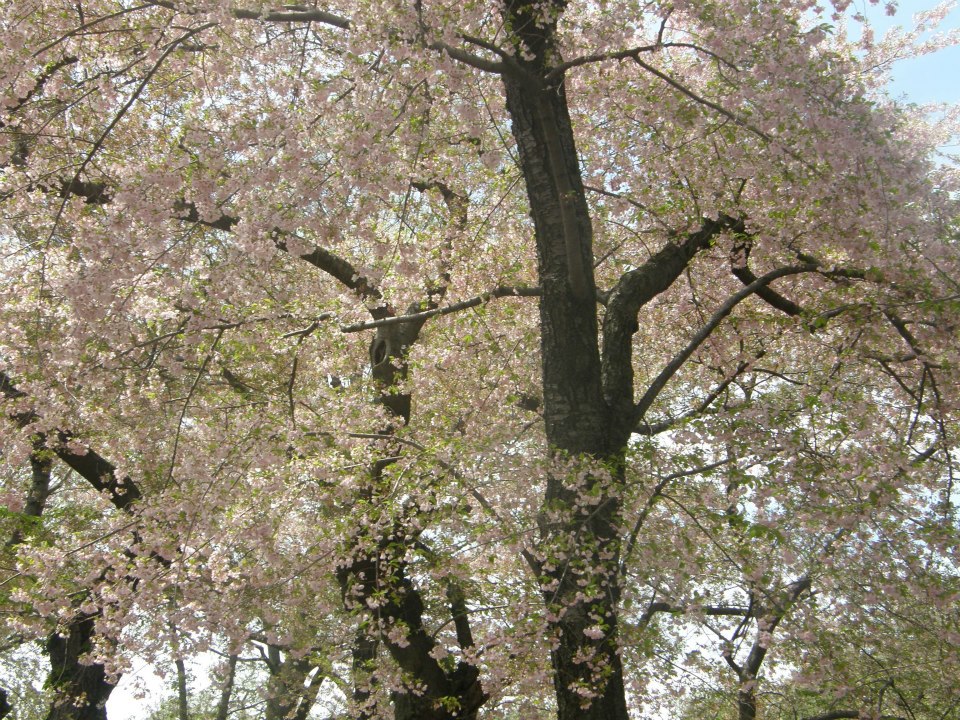 --- Please like and follow ManOfLaBook.com ---