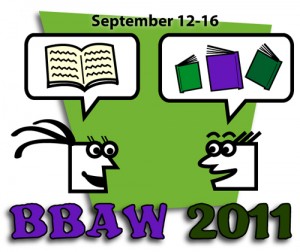 Since starting this blog I have discovered some wonderful authors which I never would have read. Not only books which I might have passed on in the past, but those which I most likely never would have heard about because from one reason or another they did not make it onto the precious shelf space at my local book stores.
The key was finding bloggers who have my taste, that might seem like an easy task to many people (especially ladies who are into paranormal), but to me it was not easy. However, I did manage to find several, among them is The Children's War, Knitting and Sundries, Boston Book Bums and Janette Fuller and more.
What I really learned a lot from my time blogging has more to do with marketing and publishing. Before I didn't pay much attention to book marketing, but now it seems as if I learn something new each and every day.
I learned how hard authors work to promote their books, that the "system" can be either very good or very bad but very rarely is it in the middle. I've learned a lot about social media marketing, blog marketing and product promotion.
And the more I learn the more I realize how little I actually know.
Zohar – Man of la Book
--- Please like and follow ManOfLaBook.com ---