It's the summer vacation again and we are trying to get our kids to read and do some school work during the next few months. Actually, it's not a problem, they both like to read and we encourage them daily. They even do book reviews for this blog whenever they feel like it.
It would be great if more people commented to give them some reinforcement.
For math we use trickery and cunning … Monopoly where they take turns to be the banker… but hey – whatever works, right?
Any tips on how to hep the kids hone their skills over the summer break?
Any ideas on how to keep them occupied?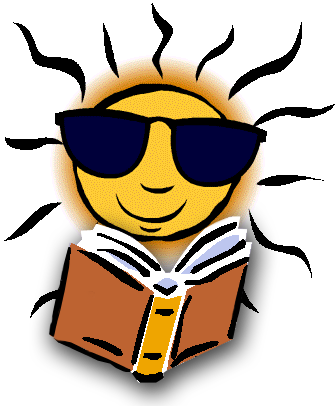 Zohar – Man of la Book
Enjoy this post? Why don't you sign up for the RSS feed