A few days ago I wrote my thoughts about H. G. Wells' The Invis­i­ble Man (as part of the League of Extra­or­di­nary Gen­tle­men Chal­lenge). As with many other clas­sic books, best sell­ers or just sim­ply books that have been around a while, I found some won­der­ful covers.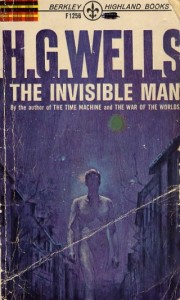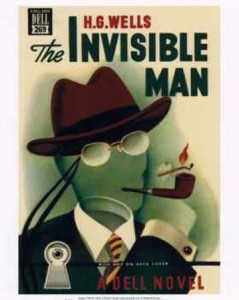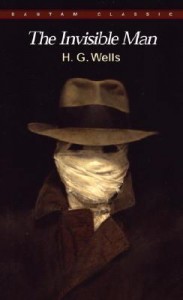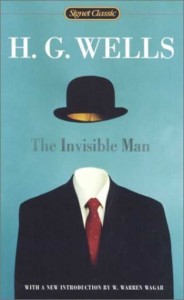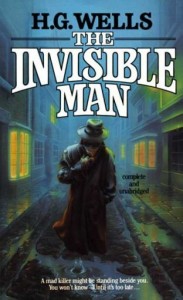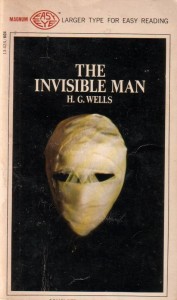 My favorite  is the first one. I think it shows the lone­li­ness and macabre tone which the story intends, yet is very elegant.
So tel me, which one is your favorite?
Zohar — Man of la Book
Related arti­cles
Enjoy this post? Why don't you sign up for the RSS feed